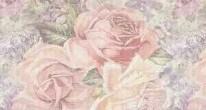 Painted Matched Set of Cottage Twin Beds in White with Rose Appliques

If you love Romantic Victorian Furniture,  Vintage Distressed White Furniture, Simple Beach Cottage Furnishings, or Romantic Cottage Decor, Welcome! Our furniture is perfect for Children's Bedrooms , or  to enhance your eclectic English Cottage Home.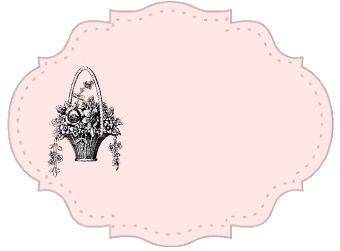 So Darling! We have restored this matched set of 1940s twin beds to perfection!  This set is solid maple, very sturdy.  Painted a creamy white, we have added scrumptious rose garlands and wreaths to her pretty headboard and footboard.  Wooden side rails and bed support slats are included.

This set would be perfect for smaller bedrooms and low eves.  Perfect for a guest room, cottage getaway or child's bedroom.  This set would require a standard mattress box spring set of no more than 14 3/4" combined total.  

$975/pr

Headboard 38 3/4" tall  Footboard 31" tall

Matched Shabby Chic Twin Bedset

Rose Wreath and Garland Embellishments